Find local event information, news, and network all in one spot on the community page!
Otsego Main Street
Otsego's Main Street Manager: Molly Wieber
The Otsego Main Street Office is located at 128 E. Allegan St
Hours: 8am - 5pm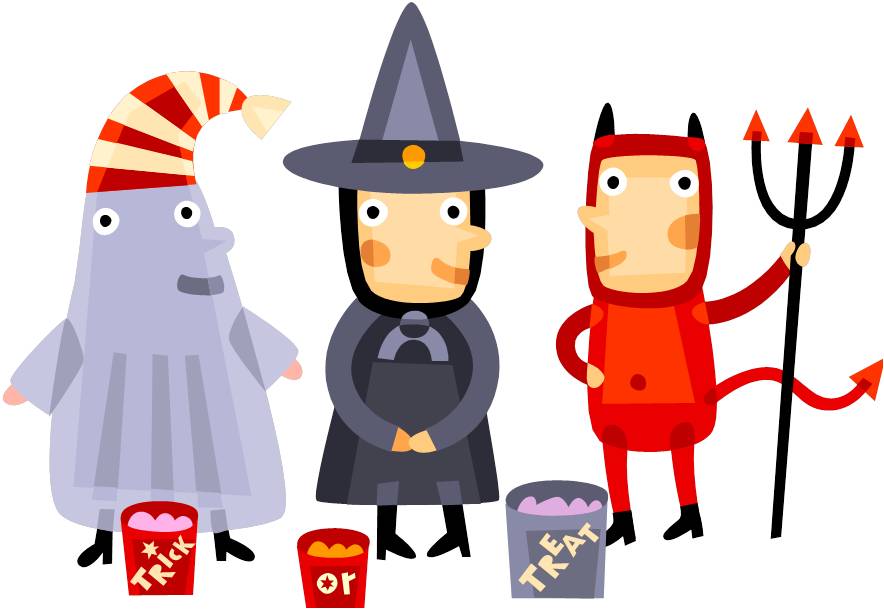 October 31 from 4pm - 8pm
Local businesses will hand out candy from to local kids that are dressed up for trick or treating. The community provides a safe environment for kids to get their fill of candy and meet local businesses. A map can be received at the Chamber of Commerce. 
October 25 from 9am - 3pm
Saturdays from May 10 - October 18, 8am - 2pm
Tuesday from July 2 - September 2, 4pm - 7pm
Local farmers and growers bring seasonal vegetables and fruits. Located in the Church of God parking lot at the corner of M-89 and Kalamazoo Street. For more information, contact the Otsego Chamber of Commerce at (269) 694-6880.
​The pick-up dates have been changed. Beginning August 4, 2014, recyclables will be picked up on the 1
st
and 3
rd
Mondays of each month. Please call City Hall at (269) 692-3391 for further information or if you have questions. 
Christian Neighbors Soup Supper Schedule
The soup suppers are sponsored by local churches from September through May. They offer homemade soups, salads, breads, desserts and drinks (by some of the best cooks!) all for a donation. 
All of the funds received are used within the Christian Neighbors food pantry program. 
Click 
HERE
 for a schedule of local soup suppers.