Get local events and news about the Otsego area right here!
Community Websites:
Otsego Memorial Day Parade
May 27th
Join us downtown Otsego for a local parade to celebrate what we have to be thankful for in America, and to remember our loved ones that have served to make us free
.
Otsego Main Street
Otsego's Main Street Manager: Molly Wieber
So many members of our community have shown their support and volunteered to be a part of Otsego Main Street. This is very exciting for the community! You do not have to live in the City to be a Main Street volunteer! This downtown revitalization program is for anyone who loves Otsego and wants to see it thrive. 
If you would like information or would like someone to present the Program to your group, please contact City Hall at 692-3391. 
Click here for Otsego Main Street News
The Farmers Market is back and ready for you to visit at the Church of God Parking Lot! 
T The Otsego Farmers Market will be held May thru October, every Saturday from 8am to 2pm. 
It will also be held
 June thru September, every Tuesday from 4pm to 7pm. 
Registration is required with a fee. The proceeds will make possible Scholarships to our local students. Please call the chamber office 269-694-6880 with questions. 
Click HERE for a registration form.
Otsego Chamber Annual Golf Outing
Calling all Golfers!
The Otsego Chamber annual golf outing is Friday, June 7th at 9:00am at Prairiewood Golf Course.
City Wide Garage Sale
June 14th & 15th
Each year, the City of Otsego allows the Chamber to sponsor a City Wide Garage Sale that waives the license fees. Families have their Garage Sale on that Friday and Saturday and it draws "purchasers" from all around South Western Michigan. Join the fun and unload some of those "family treasures." Plan your sale for the 3rd weekend in June.
​
City of Otsego Brush Pick Up
Curb-side brush pick up for residents is scheduled for the first Tuesday of each month.
Loose brush should be placed in the curb lawn before 7:00 a.m. on the scheduled day of pick-up, but no sooner than the week before. No large limbs will be picked up. Limbs up to 4 inches in diameter and no longer than 8 feet in length and no more than one truck load will be picked up. Please, arrange brush so that the trunk of the limb is facing the street and piles are no higher than 4 feet in height, this will allow for easier pick-up. Rocks, root-balls, flowers, tree trunks, and like material or brush generated by a commercial tree service will not be picked up. These materials can also be taken to the City's Transfer Station free of charge
 
May 16                  8th grade Band Concert, OHS Auditorium, 7pm
May 21                  6th/7th Band Concert, OHS Auditorium, 7pm
May 30                  OMS Pops Concert, OHS Auditorium, 7pm
Graduation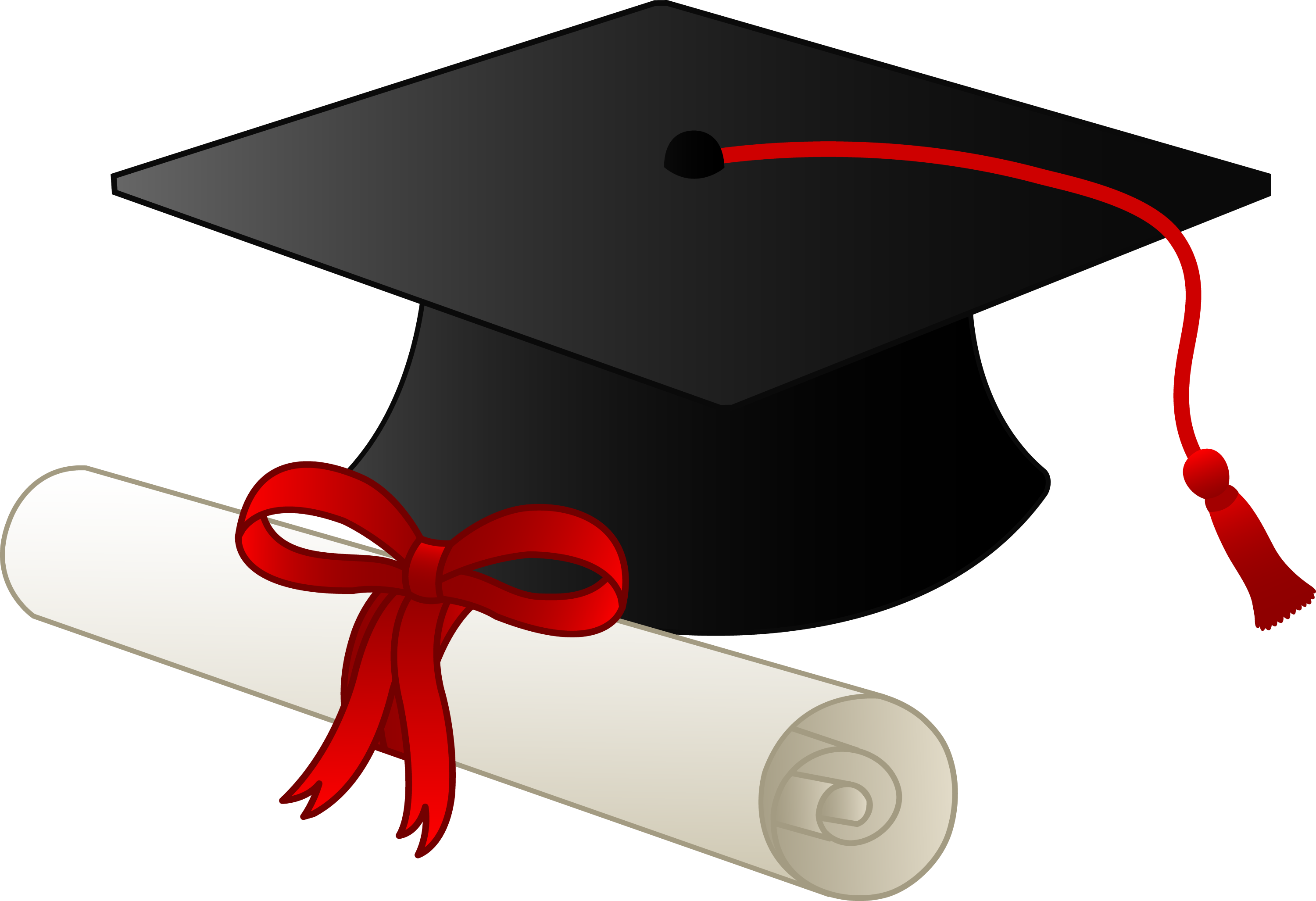 May 20                  Adult/Alternative Ed Graduation, OHS Auditorium, 7:30pm
May 24                  Swingout, 1pm
May 31                  Graduation, Bulldog Stadium, 7pm